Key Themes of 2021: How You Can Co-Innovate With Us
Gain insight into FourKites' strategy for delivering innovative, configurable products while maintaining a laser-focus on maximizing value for customers.
During this session, we announced that FourKites acquired Haven, Inc – a well-established leader in international ocean shipping, document management and tracking. Our surprise guest Chris Stauber shared a sneak peak into some of the new features coming to Dynamic Ocean, our next-generation ocean platform that redefines end-to-end management for international ocean shipments.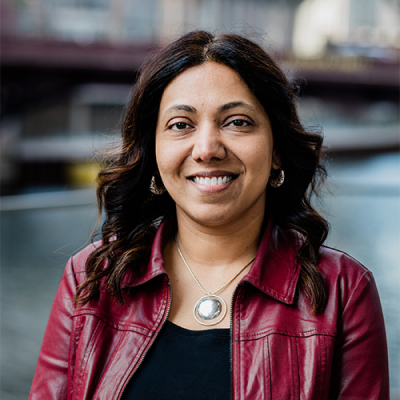 Priya Rajagopalan
Chief Product Officer, FourKites
Chris Stauber
Vice President of Product Management, FourKites
Megan Uithoven
Director of Communities & Product Operations, FourKites