For nearly ten years, FourKites has worked alongside the world's leading brands to deliver end-to-end supply chain visibility. We've had thousands of conversations with manufacturing supply chain professionals, just like you.
Chances are, you're no stranger to supply chain visibility. You may even be using visibility data in your organization. But you still have questions – about exactly how that data is collected, how it can be used for more than just track and trace, and how FourKites is unique.
Our seasoned experts have curated the top 10 questions manufacturers ask us most frequently. And we're serving it up in a concise, 30-minute webinar. Just fill out the form, and dive right in!
Practical Examples: how you can use visibility to make real-time decisions about your supply chain operations
Technical Details: dig into how visibility technology works and how it integrates into your ecosystem
Immediate ROI: justify an investment in visibility with short-term and long-term ROI use cases
How does FourKites define supply chain visibility?
I already get visibility from my TMS or carrier partner, how is FourKites different from that?
How do real-time visibility platforms work?
What challenges does visibility solve for manufacturers?
What areas of the organization can use supply chain visibility data?
How does visibility integrate with your existing tech stack?
What does the implementation process look like?
How can my organization achieve an ROI from supply chain visibility?
What are the qualities of a best-of-breed visibility provider?
What is the future of supply chain visibility?
Tom Gregorchik
Vice President, Industry Strategy, Manufacturing, FourKites
Bryce Heckber
Solution Consultant,
FourKites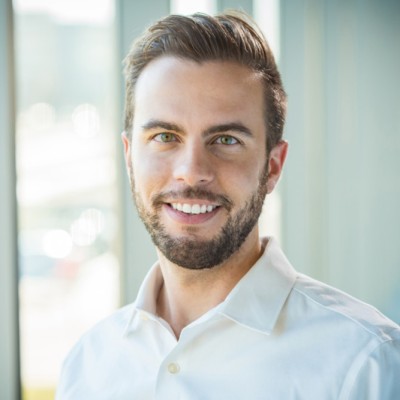 Tyler Nickel
Senior Product Marketing Manager, FourKites